Piper's Corner
Welcome!
Y
ou and your dog are about to experience the world of online learning together.
What, your dog can't read and only wants to watch videos of squirrels? No problem. Your dog
does not have to be able to read
to be successful with our courses. I know, thank goodness!
By the way, if you need anything, just shoot me an email. I'm tech support. And I'll help ya out!
Sincerely,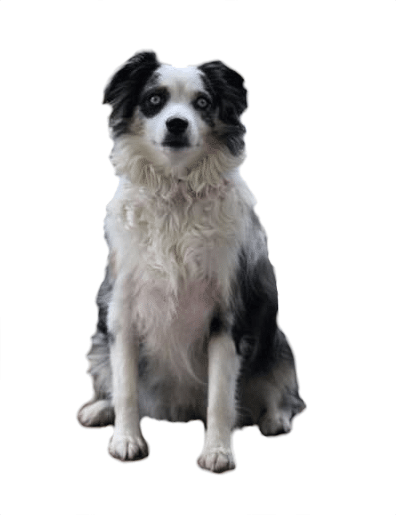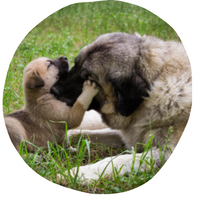 Q: Should we get a new puppy to be our older dog's friend?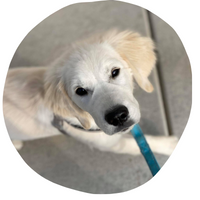 Q: How can I convince Mom that she is ALL MINE?